Campus - 5.00%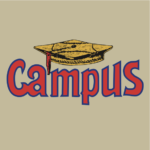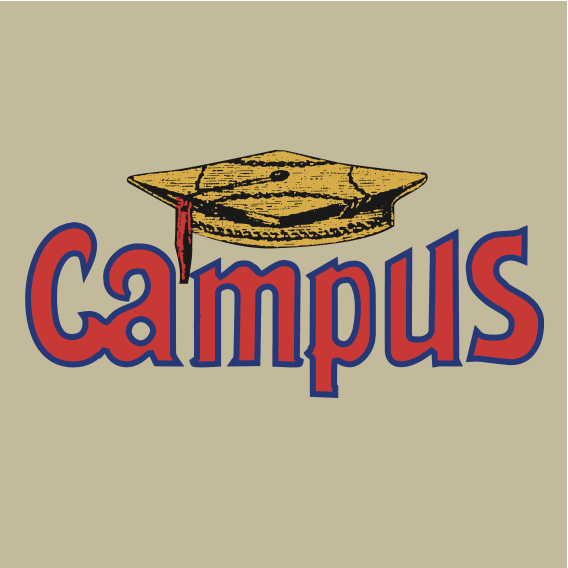 25cl – €2.40
50cl – €4.70
Light malt sweet, pleasant bitterness, balanced and rich flavour. Slightly sweet and bitter aftertaste towards the end. Light golden colour, compact and fine foam, good lacing
Delirium Tremens - 8.50%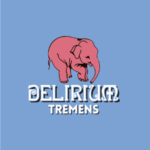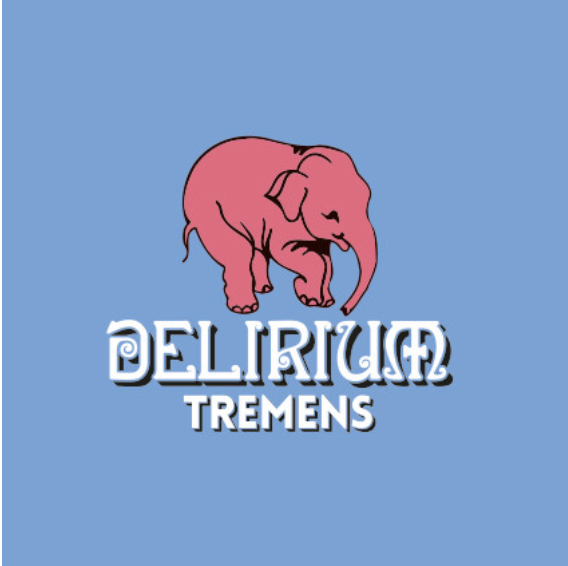 25cl – €3.80
50cl – €8.50
Feels like the sound shot of alcohol is igniting the mouth. In reality the tongue and palate are warmed. The taste is characterized by its roundness. The aftertaste is strong, long tasting and dry bitter.
Delirium Red - 8.00%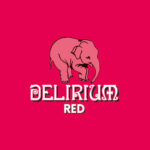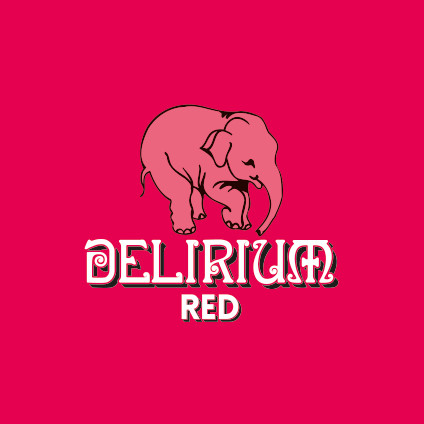 25cl – €3.80
50cl – €8.50
Deep dark red colour, with a light pink, compact and lacing head. Sweet and fruity flavour, with a nice balance between sweet and sour. An excellent dessert beer. Soft fruity aromascent, with hints of almond and mildly sour cherries.
Campus 5.00%
25cl – €2.40
50cl – €4.70
Delirium Tremens 8.50%
25cl – €3.80
50cl – €7.50