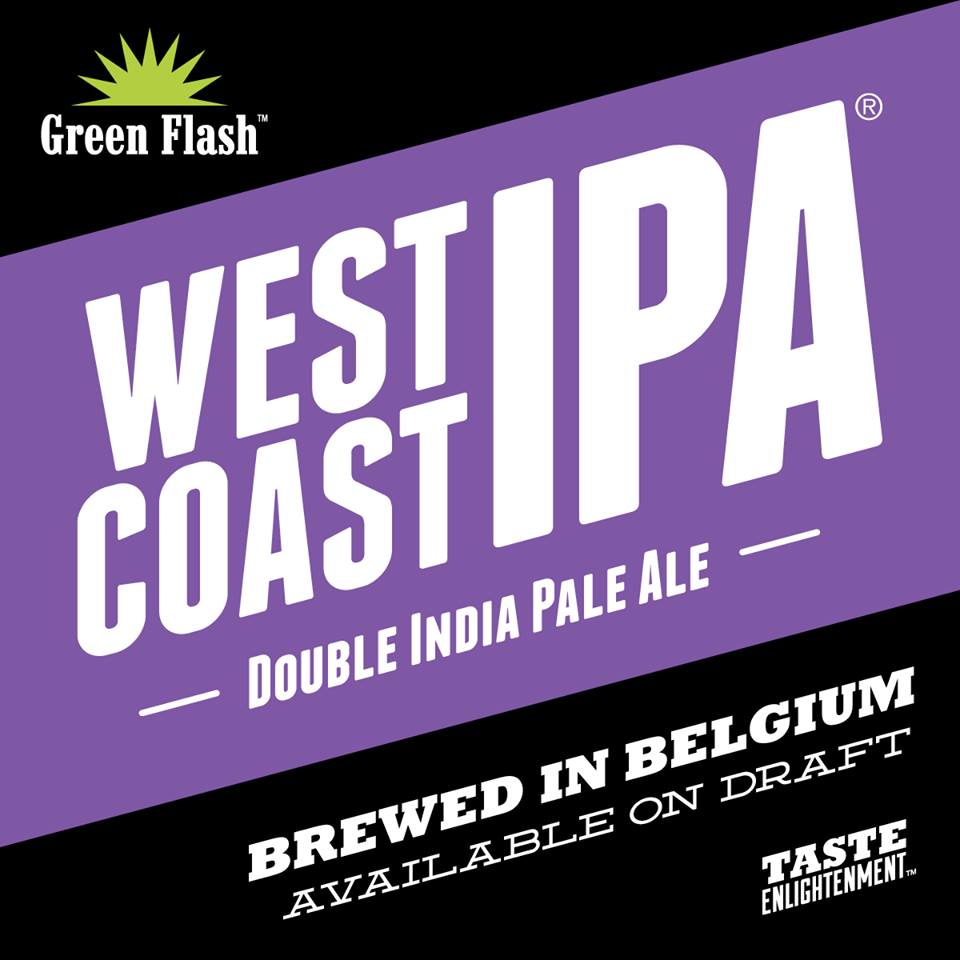 By produweb

1.771
19 November 2014 19:00
19 November 2014 21:00
We are pleased to welcome Green Flash Brewing Co.
They are in Europe for a special event:
Mike and Lisa Hinkley, Co-Founders Green Flash Brewing Co. and Dominique Friart, CEO of Brewery St-Feuillien are excited to announce news about the evolution of their ongoing, cross-continental brewing alliance.
These innovative breweries have made the strategic decision to advance their relationship from creatively collaborative "sister-breweries" to pioneer new territory as production partners in Europe. After a year of top-secret planning, St-Feuillien and Green Flash are executing plans based on a handshake agreement whereby the legendary Belgian operation will brew, bottle and ship the San Diego craft brewery's flagship beer, West Coast IPA® for broad distribution throughout Europe.
Green Flash is thrilled to be the first American craft brewery to bring the freshest available American IPA to market in the region.
Come try it with us! Cheers!