No wonder beer lovers around the world love this place.
You can enjoy more than 2,000 beers from around the world. Delirium Café holds the Guinness World Records for the number of beers available for tasting : 2,004 record obtained in 2004.
You can choose from the Trappists, famous Belgian Abbay, strong brown beers, fruits or lighter from Belgium and the world. And for lovers of different tastes, we offer unusual beers like chocolate, banana, with walnut Coco, spices, hot pepper, gingerbread and also, we have gluten free beers.
Having a hard time to choose ? Don't worry. Our staff is here to help you and they will listen to you before proposing different choices ! All tastes are admitted. That said, quality goes first. It will be necessary to insist on drinking industrial products ! But hey, the customer is king !
Add to that a great decor, thousands of souvenirs on beer and breweries : old advertising plates, trays, glasses, also add our jam sessions every Thursday, concerts, … and get ready for a great evening !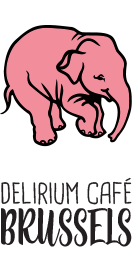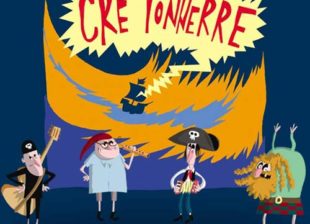 Concert de Cré Tonnerre
15 January 2015 20:30 Pour la sortie de son nouvel Album "Bordées Sauvages", Cré Tonnerre revient faire la fête au Delirium Café à Bruxelles ! Entrée GRATUITE !
By produweb

4,596