Given the success of some more typical beers, we created the Delirium Hoppy Loft
Specializing in beer with a more pronounced flavor, more bitter, more special, using a wide variety of hops, combining different types of tastes and aimed at an audience of connoisseurs or seeking new flavors.
These beers, mostly developed by micro breweries, come from all over the world. The great cultural diversity and variety of the legacies of the countries of origin of international brewers them open the door to surprising combinations, in addition to traditional IPA, Double IPA and other's Imperial Stouts. At the Hoppy Loft, 20 pumps are dedicated to these micro-brewery products from the US, England, Scotland, France, Italy, Spain, Brazil, Denmark, the Netherlands and from elsewhere.
The bartenders are another highlight of the Delirium Hoppy Loft. They are passionate, sometimes brewers themselves, but mostly discoverers and tasters! They will be happy to share their taste experiences with you.
Finally, as in other Delirium, the choice is anything but fixed. We are busy offering new beers and new micro breweries on a regular basis. Feel free to come back to Hoppy Loft for new adventures.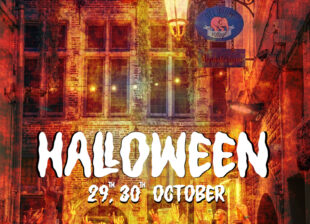 Halloween 2022
Halloween 2022 🎃 Come to celebrate halloween in Delirium Village Brussels on 29th and 30th October 2022. 🧡 🎃 &#x1f4 …
By office.delirium@gmail.com

559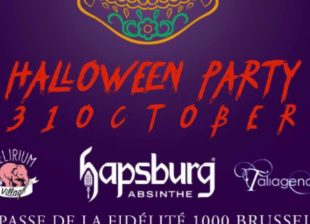 Halloween party
Halloween party Join us this Halloween to spend an unforgettable night in the Floris bar at the Delirium Village. Dance to the death with our DJ …
By office.delirium@gmail.com

2,283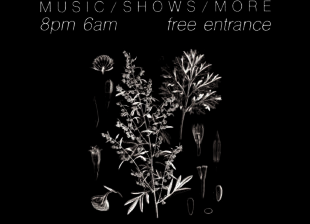 Hapsburg party
WINTER SOLSTICE PARTY FRIDAY 21th DECEMBER @florisbarofficial@florisgardenofficial @hapsburgabsinthe Impasse de la fidélité, 1000 BXL MUSIC / SHOWS / MORE 8pm to 6am FREE ENTRANCE
By produweb

3,548