Even though the Little Delirium Cafe is not in our dead end like the other Delirium and Floris
If the bars of Delirium Village each have their specificity; beers of the world, draft beers, absinthes, rums, tequilas or vodkas, the Little Delirium Cafe has none.
Rather he cumulates them all the Little offers indeed an assortment of draft beers ( 30 pumps) and a selection of alcohols present in the impasse. You will find a concentrate of the Delirium Village in a single cozy bar and a few steps from the Grand Place of Brussels.
History of a well-deserved break after visiting hours. Or simply, have a good time with friends, each finding something to satisfy his tastes.
Try the Little Delirium Cafe, a giant place!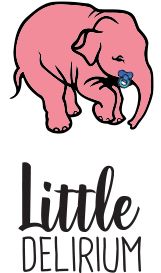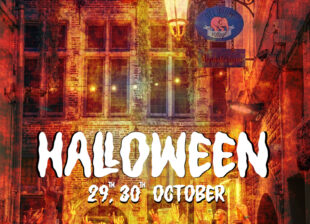 Halloween 2022
Halloween 2022 🎃 Come to celebrate halloween in Delirium Village Brussels on 29th and 30th October 2022. 🧡 🎃 &#x1f4 …
By office.delirium@gmail.com

550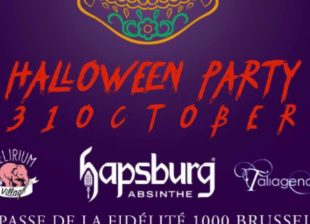 Halloween party
Halloween party Join us this Halloween to spend an unforgettable night in the Floris bar at the Delirium Village. Dance to the death with our DJ …
By office.delirium@gmail.com

2,278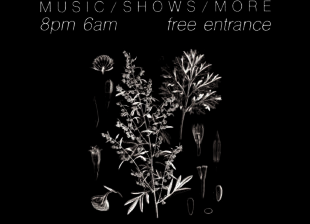 Hapsburg party
WINTER SOLSTICE PARTY FRIDAY 21th DECEMBER @florisbarofficial@florisgardenofficial @hapsburgabsinthe Impasse de la fidélité, 1000 BXL MUSIC / SHOWS / MORE 8pm to 6am FREE ENTRANCE
By produweb

3,542