The Delirium Café is renowned for the quality of the products offered and the helpful staff
Located in the Delirium Village (in the heart of Old Brussels), above the Delirium Cafe, this unique Bar offers 29 quality draft beers. The range changes regularly so that in one year, you will have had the opportunity to taste and discover more than 250 different beers on the cask. You can taste novelties, traditional beers and other more unusual. Coming from Belgium and the world! The Delirium Cafe is renowned for the quality of the products offered and the professional staff.
The Delirium Taphouse is no different. The choice is vast and everyone will find his happiness, fruit beers with less alcohol for a hot summer, brown, russet with a higher alcohol level, through very different tastes: very bitter or coffee aroma or chocolate, sweetened with back taste of honey … and more!
And do not forget to come and discover the Christmas beers at the end of the year!
Cool place to be! We will keep the surprise for your visit, but you can guess that the decor has something to do with … the beer! A great place to discover great beers and have a lot of fun!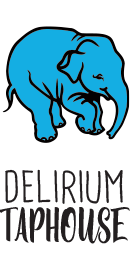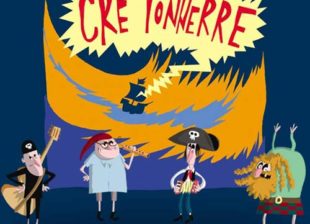 Concert de Cré Tonnerre
15 January 2015 20:30 Pour la sortie de son nouvel Album "Bordées Sauvages", Cré Tonnerre revient faire la fête au Delirium Café à Bruxelles ! Entrée GRATUITE !
By produweb

139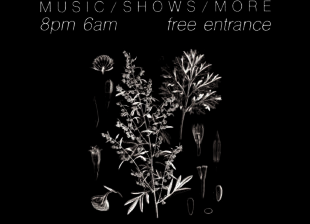 Hapsburg party
WINTER SOLSTICE PARTY FRIDAY 21th DECEMBER @florisbarofficial@florisgardenofficial @hapsburgabsinthe Impasse de la fidélité, 1000 BXL MUSIC / SHOWS / MORE 8pm to 6am FREE ENTRANCE
By produweb

135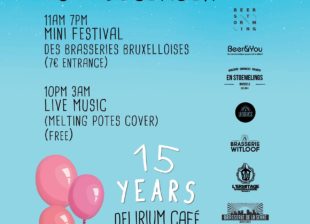 15ans Delirium Café
For the 15th anniversary of Delirium Café, we are organizing a mini beer festival from Brussels! & more ! #deliriumcafe #deliriumvillage#brusselsbeerproject #beerstorming#lermitage #enstoemelings #illegaal#brasseriedelasenne #minifestival #lasource#brasseriewitloof #anniversary
By produweb

144