Across the street of Delirium Cafe, you will find the Floris Bar
The Floris Bar has its own specialty: you will travel back in time in an old Parisian bistro to be introduced to a forgotten drink (actually banned until recently) and resuscitated : the famous Absinthes (over 600) and more traditional alcohols: Gins (a hundred), Whiskeys (more than 200 ), anise and liqueurs.
You can taste Absinthe in different ways : in shot, traditional way with a piece of sugar and water dripping on him from a fountain, soaring in a pipe!
Here too, rarities and quality are priorities.
Poets and artists are welcome (but not only)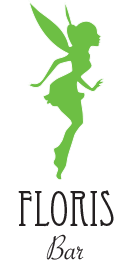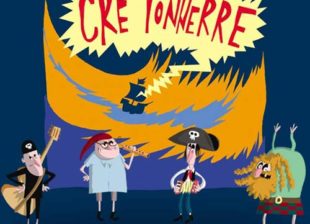 Concert de Cré Tonnerre
15 January 2015 20:30 Pour la sortie de son nouvel Album "Bordées Sauvages", Cré Tonnerre revient faire la fête au Delirium Café à Bruxelles ! Entrée GRATUITE !
By produweb

130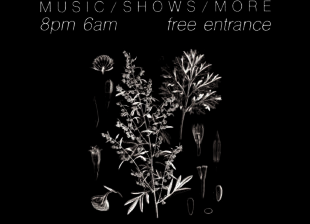 Hapsburg party
WINTER SOLSTICE PARTY FRIDAY 21th DECEMBER @florisbarofficial@florisgardenofficial @hapsburgabsinthe Impasse de la fidélité, 1000 BXL MUSIC / SHOWS / MORE 8pm to 6am FREE ENTRANCE
By produweb

125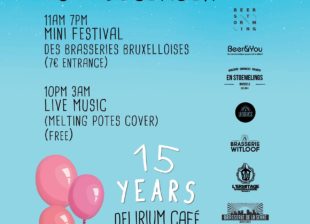 15ans Delirium Café
For the 15th anniversary of Delirium Café, we are organizing a mini beer festival from Brussels! & more ! #deliriumcafe #deliriumvillage#brusselsbeerproject #beerstorming#lermitage #enstoemelings #illegaal#brasseriedelasenne #minifestival #lasource#brasseriewitloof #anniversary
By produweb

133