Welcome to the island of Tortuga in Brussels !
Come to this original and festive place that will take you on the road of the terrors of seas and festive nights in the Caribbean islands.
The philosophy of this nightclub is true to others: to create a friendly and innovative environment, where one will be able to discover rare or unknown specialties of Central and South America and the Caribbean islands.
At Floris Garden, exile will be total; you will leave the grey sky of Brussels to find yourself in the Caribbean islands alongside pirates and more… guaranteed pleasure …!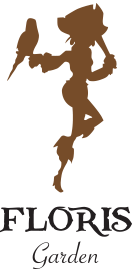 Come and discover the treasures of rums from around the world (about 500), the magic of the cachaças of Brazil, the piscos of Peru and many exotic cocktails based on the agricultural rum of the Damoiseau house.
Embark aboard a 17th century pirate ship and set sail to discover the many surprises we have prepared for you.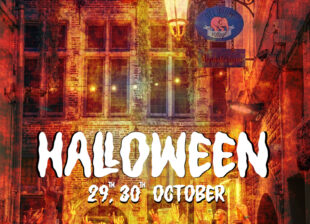 Halloween 2022
Halloween 2022 🎃 Come to celebrate halloween in Delirium Village Brussels on 29th and 30th October 2022. 🧡 🎃 &#x1f4 …
By office.delirium@gmail.com

674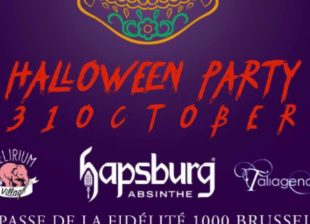 Halloween party
Halloween party Join us this Halloween to spend an unforgettable night in the Floris bar at the Delirium Village. Dance to the death with our DJ …
By office.delirium@gmail.com

2,399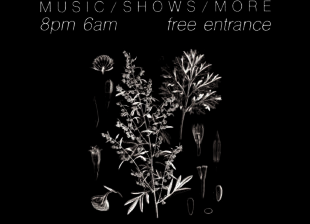 Hapsburg party
WINTER SOLSTICE PARTY FRIDAY 21th DECEMBER @florisbarofficial@florisgardenofficial @hapsburgabsinthe Impasse de la fidélité, 1000 BXL MUSIC / SHOWS / MORE 8pm to 6am FREE ENTRANCE
By produweb

3,651