Like absinthe
Like absinthe, Tequila is probably one of the most unknown spirits in the world. Its reputation is not the best because of the many counterfeits produced in the past outside of Mexico.
Today, Tequila is protected by a Mexican official body that is responsible for ensuring the quality of the product at all stages. The quality has reached fantastic levels and many connoisseurs from around the world are discovering quality products that have nothing to envy to old whiskeys or cognacs.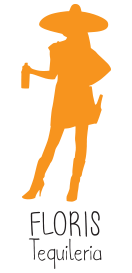 Floris Tequila offers around 450 tequilas and 30 mezcals. A unique offer in Europe (and maybe in the world). We have selected them to ensure a unique experience for our customers. Of course, every Floris is a global experience that means the decor is part of the atmosphere. More than ever, the decor of the Floris Tequila is unique. Go through the door and you will be projected in time to the pre-Hispanic time in an Aztec city. The bar is a temple. Masks and statues of divinities create a unique feeling and will look after you during your tasting. The trip is such that you will be shocked .. leaving Floris Tequila and discovering that you are still in Brussels.
At the moment, embark on a fabulous trip and for a great evening.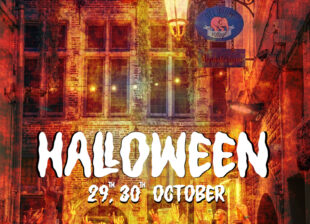 Halloween 2022
Halloween 2022 🎃 Come to celebrate halloween in Delirium Village Brussels on 29th and 30th October 2022. 🧡 🎃 &#x1f4 …
By office.delirium@gmail.com

674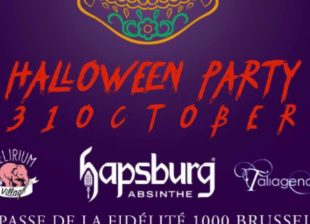 Halloween party
Halloween party Join us this Halloween to spend an unforgettable night in the Floris bar at the Delirium Village. Dance to the death with our DJ …
By office.delirium@gmail.com

2,399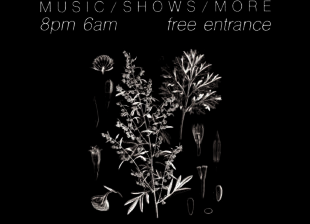 Hapsburg party
WINTER SOLSTICE PARTY FRIDAY 21th DECEMBER @florisbarofficial@florisgardenofficial @hapsburgabsinthe Impasse de la fidélité, 1000 BXL MUSIC / SHOWS / MORE 8pm to 6am FREE ENTRANCE
By produweb

3,651